The "Hope Radio Podcast" is husband and wife co-hosted podcast about stories, profiles and interviews of courage, triumph and perseverance. 
Everyone needs HOPE but sometimes HOPE is hard to find.  There are far too many outlets for people to consume negative information in todays world. Whether it is news headlines, magazine covers, books or millions of negative internet sites it is so easy to find information that can get you down or unsettle you.  There is change, uncertainty and a general feeling of unease that everyone shares given the challenges created by a worldwide pandemic.  Sometimes finding hope can feel like searching for a needle in a haystack the size of Texas!
Shawn and Jen Davis, husband and wife high school sweethearts, created the Hope Radio Podcast to bring HOPE to others by sharing stories and interviews about people overcoming adversity and challenges to rise higher and often…THRIVE after their setbacks.  The idea being that if someone listening to the podcast could hear that Sally Smith overcame the loss of her only child to still find happiness and joy in life, then maybe they can overcome the challenge(s) that they are facing.  Somebody might be encouraged and find hope in listening to Jim Johnson's story of losing his business and going bankrupt but it actually lead him to finding his purpose in life and helping others through a non-profit he created after the setback. Sometimes setbacks turn into set-ups for something better.  There is often unimaginable beauty and goodness that can come from the ashes of defeat.  This is a podcast about those kinds of stories! It is "Real people, Real Stories, REAL HOPE."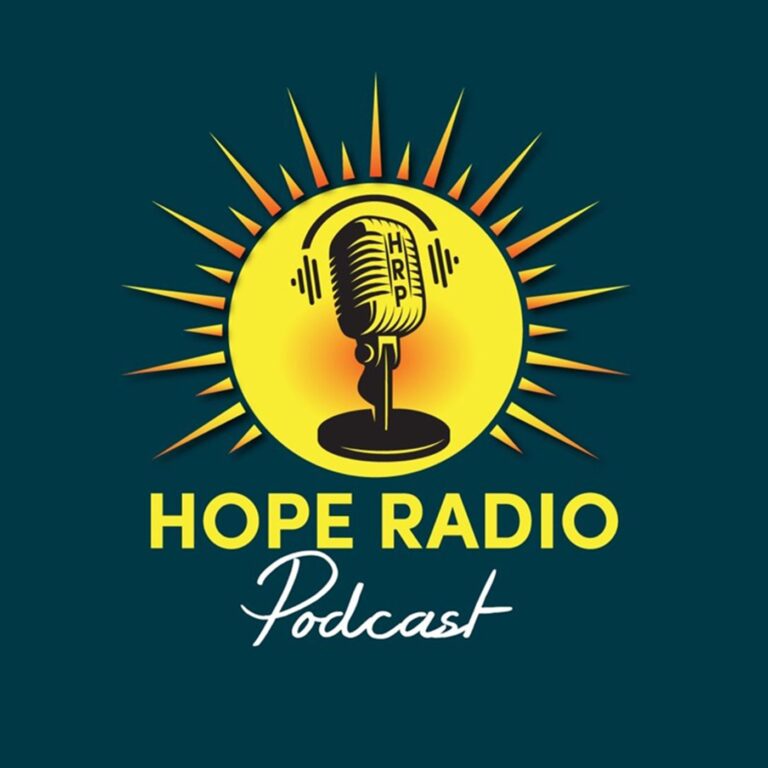 Hope Radio Podcast
The Hope Radio Podcast is dedicated to fostering hope in others through stories, profiles and interviews of people that have overcome adversity in their lives. HOPE is the belief that your future can be brighter and better than your current circumstances would indicate. Sometimes your greatest obstacle can be the biggest blessing in disguise of your life. Listen to these stories and let them be a spark of HOPE to encourage, uplift and inspire you to press on and accept the thought that the best of your life is yet to come!
#117 Currently HOMELESS but far from HOPELESS – Bonnie Hardie's Story
#117 If you get a chance to speak with Bonnie Hardie, you are immediately struck by how happy and positive she is about her life and her coaching business of helping other people rise. She is well spoken, intelligent and charismatic with her charm and outlook on life. The last thing that would come to your mind is that she is currently homeless sleeping on a concrete bench in central Florida.
During todays riveting episode of the Hope Radio Podcast, Shawn talks with Bonnie about her life as a homeless person and also her business of coaching others to rise. You will find that Bonnie does not and will not let herself be defined by this temporary circumstance and you will also realize that true happiness is a choice of life and not something based on your circumstances. Bonnie has far more to offer the world that you might imagine given her way of living. She will make you view the plight of homeless people through a different lens and inspire you to rise above your own circumstances of temporary setback.
If you would like to support Bonnie and her mission, please do so by going to www.buymeacoffee.com/bonniehardie and buy her a cup or pot of coffee! You can also connect with Bonnie on Facebook at "Bonnie Hardie."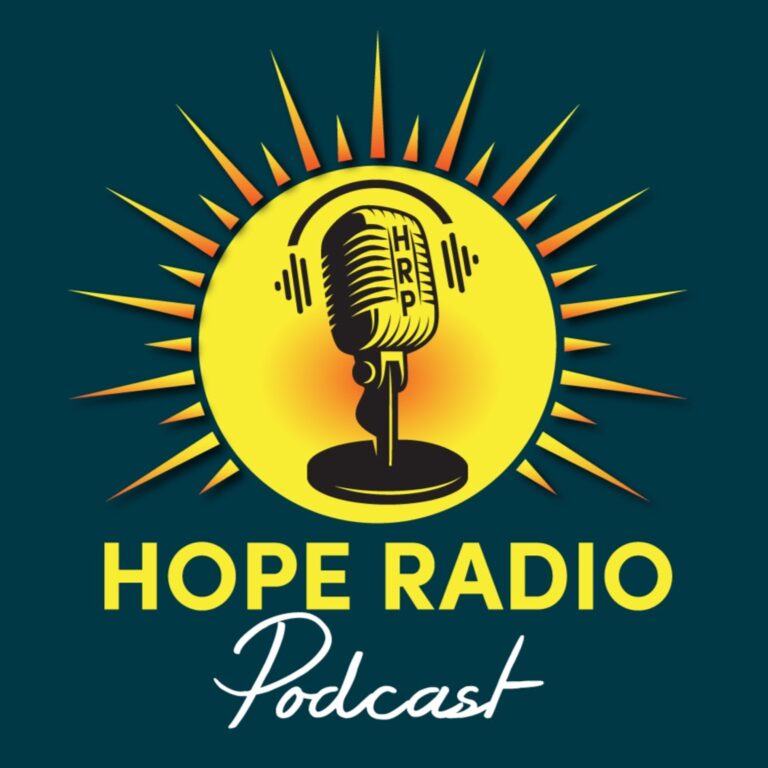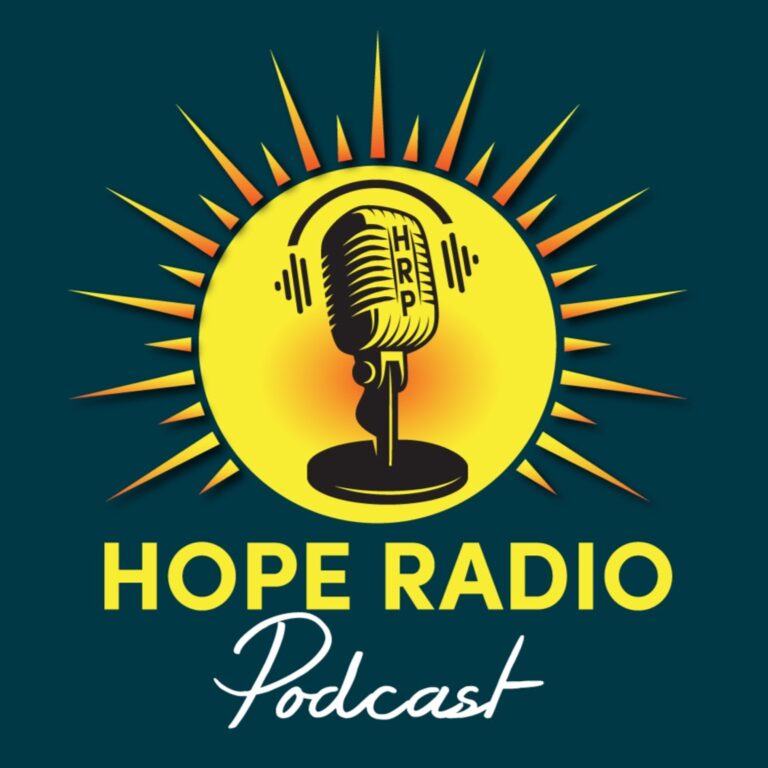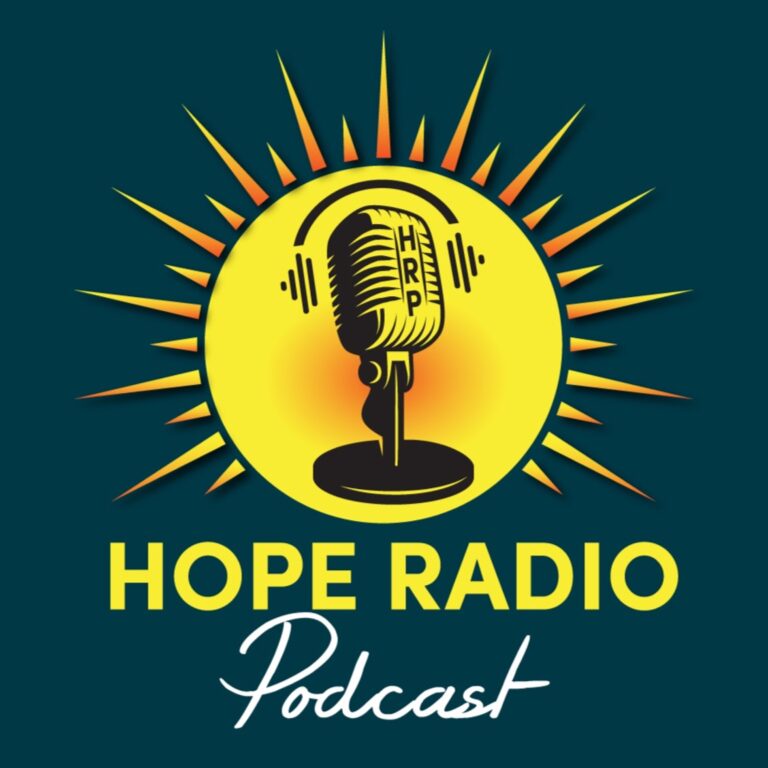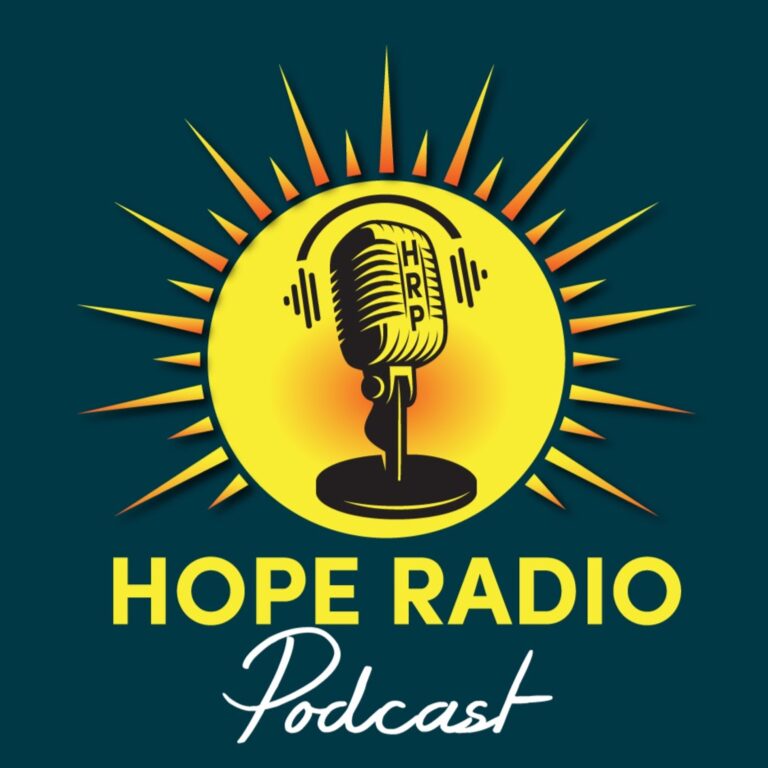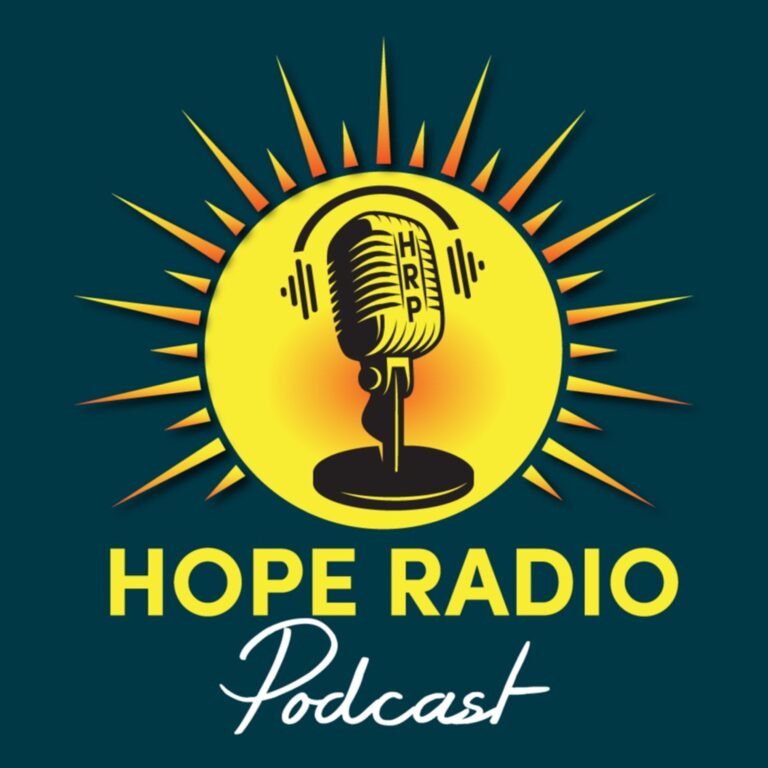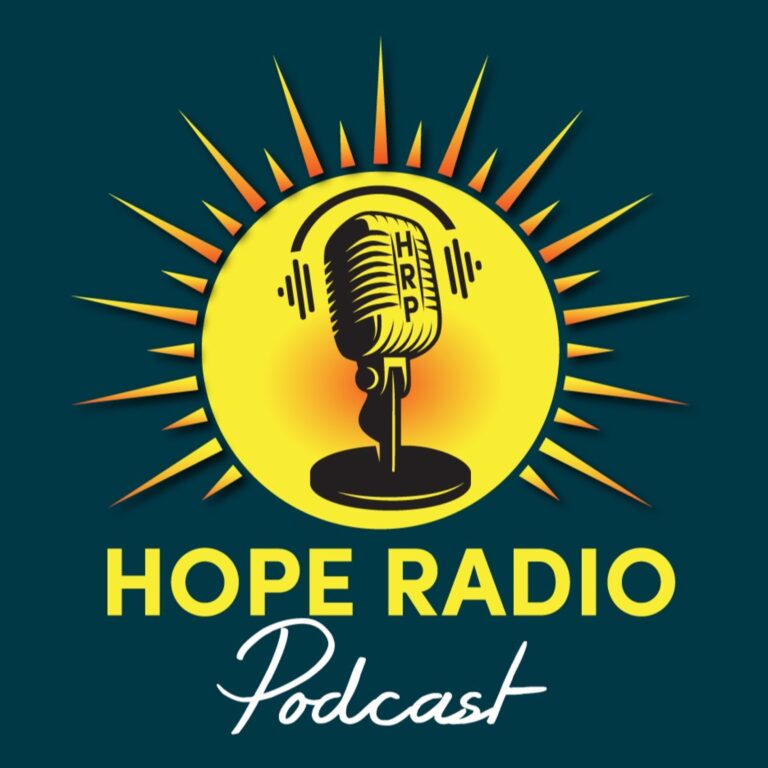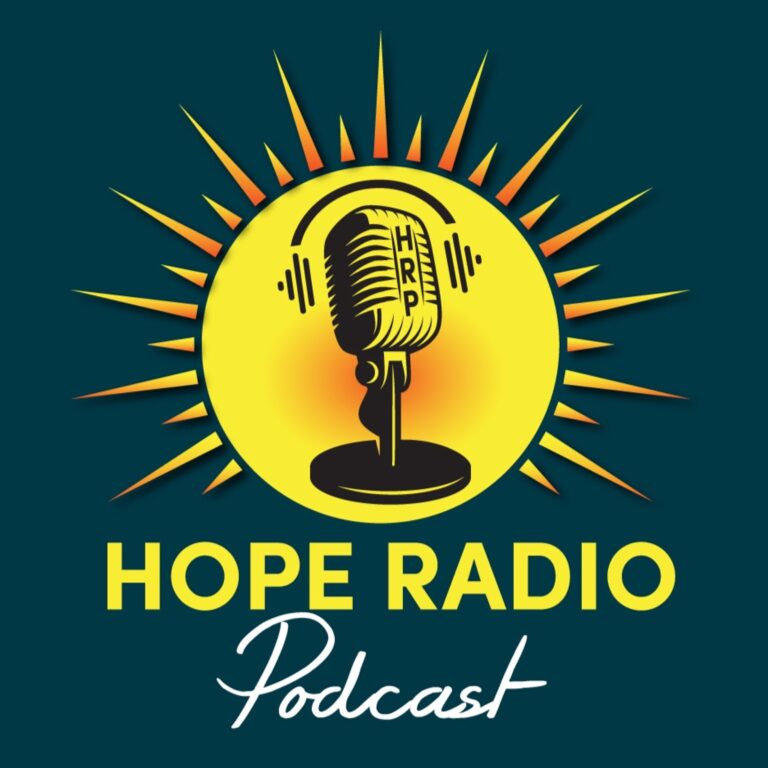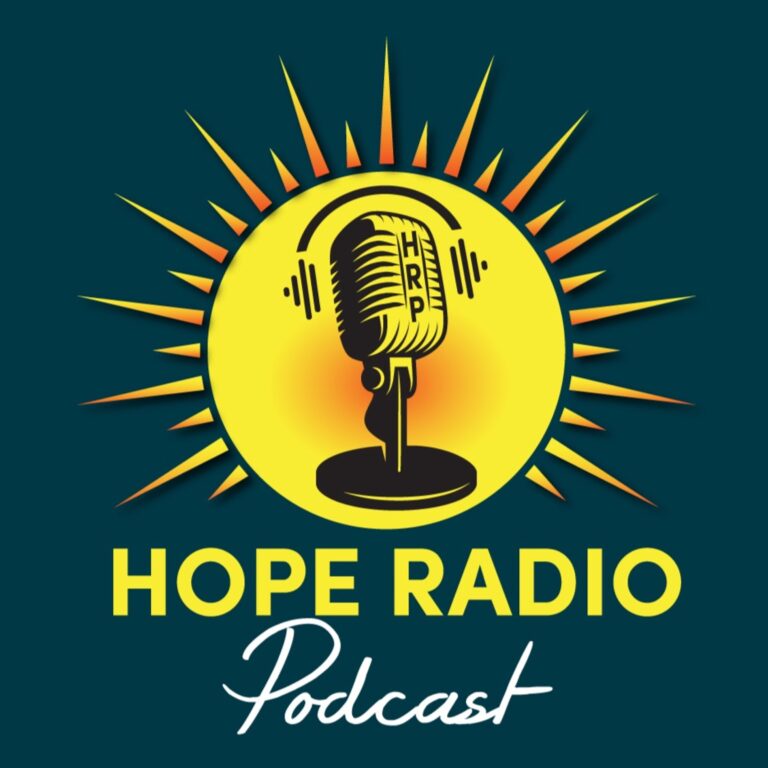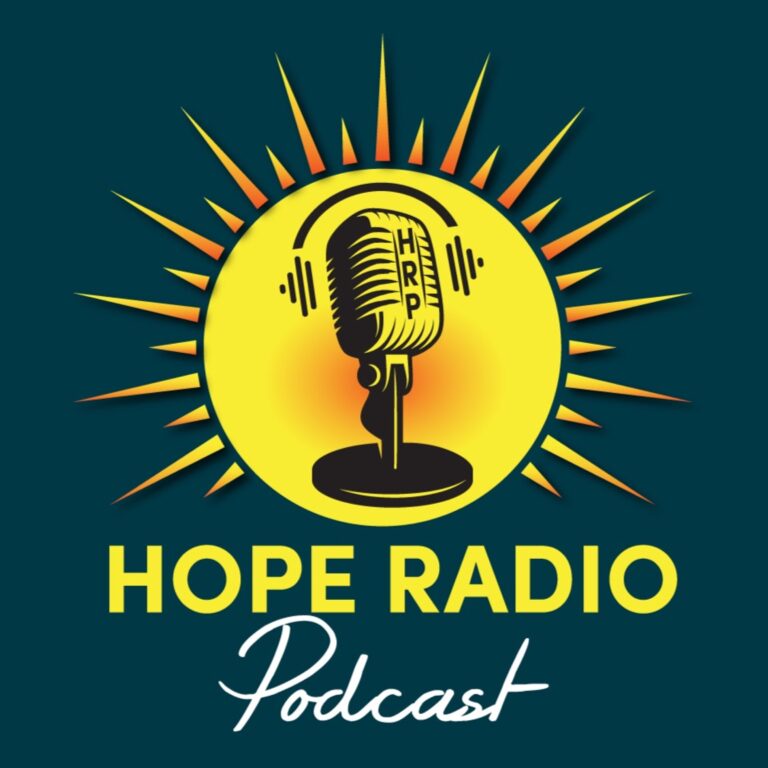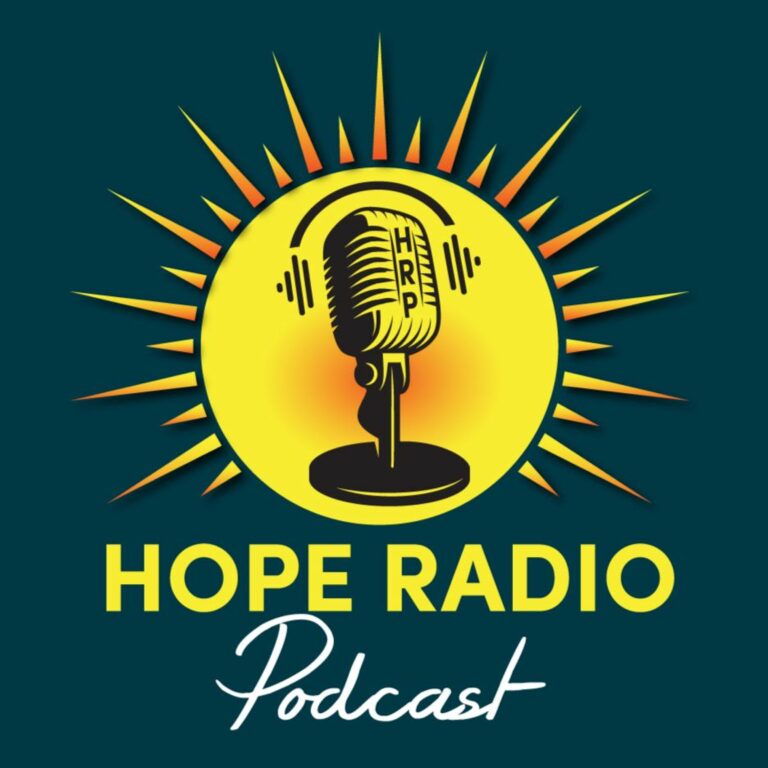 Search Results placeholder
New Episodes every Monday, Tuesday and Wednesday at 9AM PST! – We will fuel the beginning of your week with HOPE!