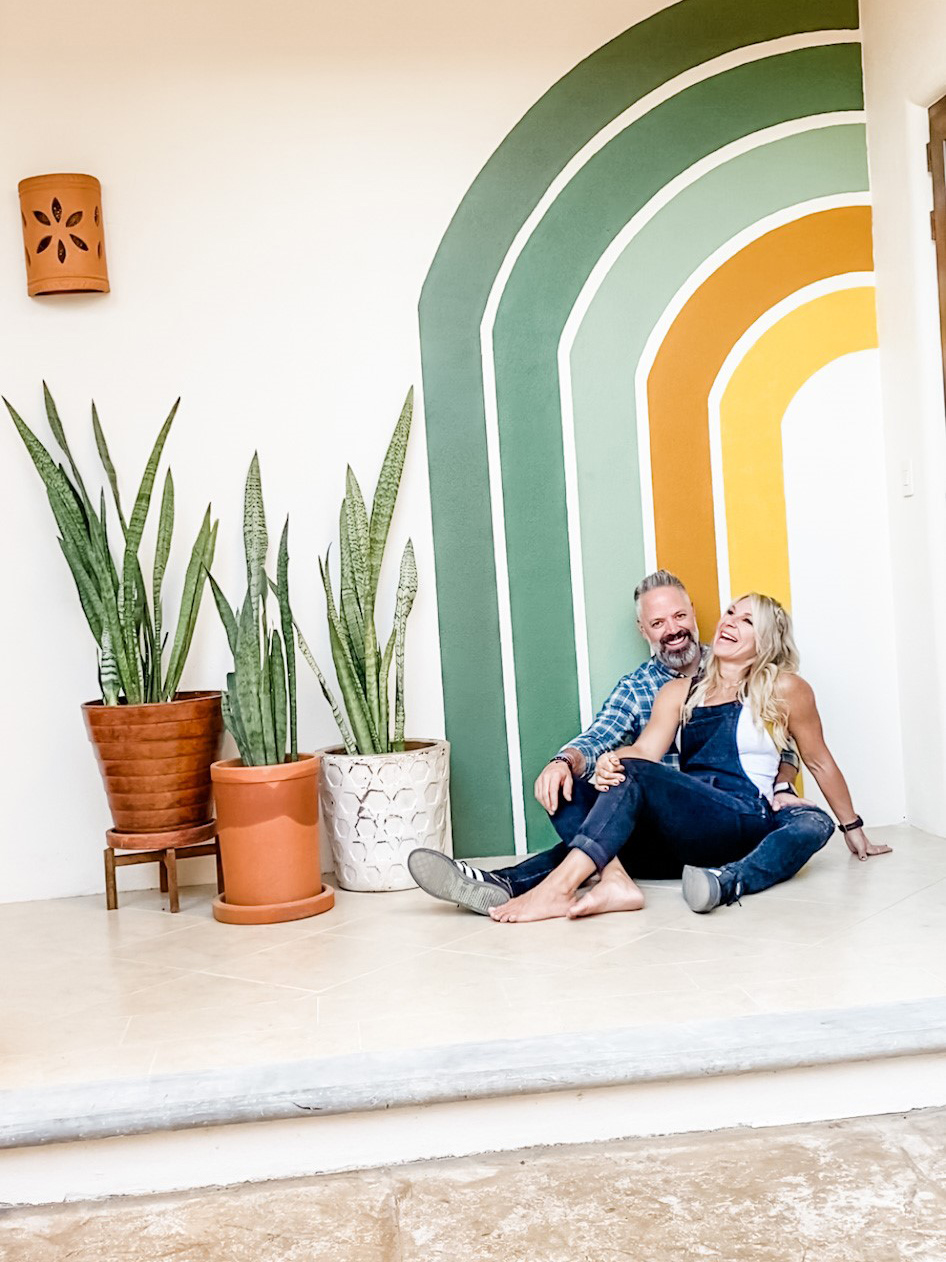 Shawn Davis – Host and Producer
Working in radio for almost 10 years through a prior investment radio show, Shawn learned how to interview guests of all types and distill complex information they would share about investments into easy to understand analogies and examples.  He now uses that experience to come alongside guests on the Hope Radio Podcast and dig a little deeper into their stories for what he calls "Hope Nuggets!" Shawn uses his experience in life as a father, husband, business owner, entrepreneur and investor to create an easy, flowing conversation with all Hope Radio Podcast guests.  Shawn prides himself on a conversation style interview that allows guests to share without feeling interrogated.  His mission and goal is to make the Hope Radio Podcast one of the top 10 most listened to podcasts in the country, thereby renewing HOPE in potentially millions of people. 
Jen Davis – Co-host and self-described "Professional Listener with a Voice!"
Jen Davis has been a positive and uplifting encourager of all thing's fitness and fun for most of her life.  Originally catching attention for her hand made Disney running race costumes, she developed quite a following in the running community through social media.  That following has grown exponentially and only gotten stronger because of her positive and encouraging attitude.  Always smiling, always happy, always encouraging, Jen lifts up everyone she encounters. She brings light, levity and laughter to the podcast as she is the perfect compliment to Shawn.  A self-described "listener with a voice," Jen may not ask all the questions but she is ready to jump in at a moment's notice!  She also wants to make it clear that she is winning the "Joke time" contest with Shawn as her food jokes ALWAYS deliver a laugh!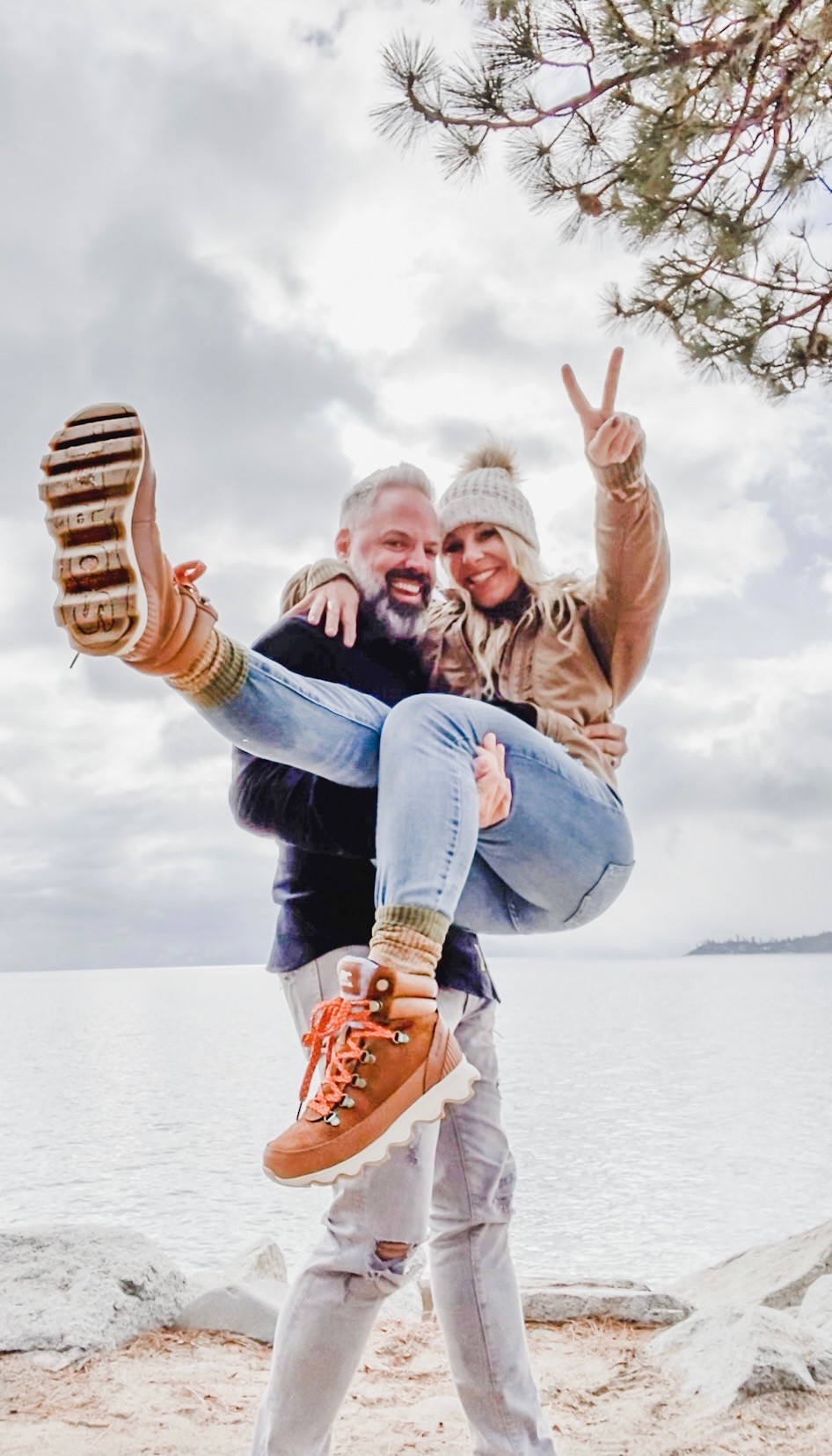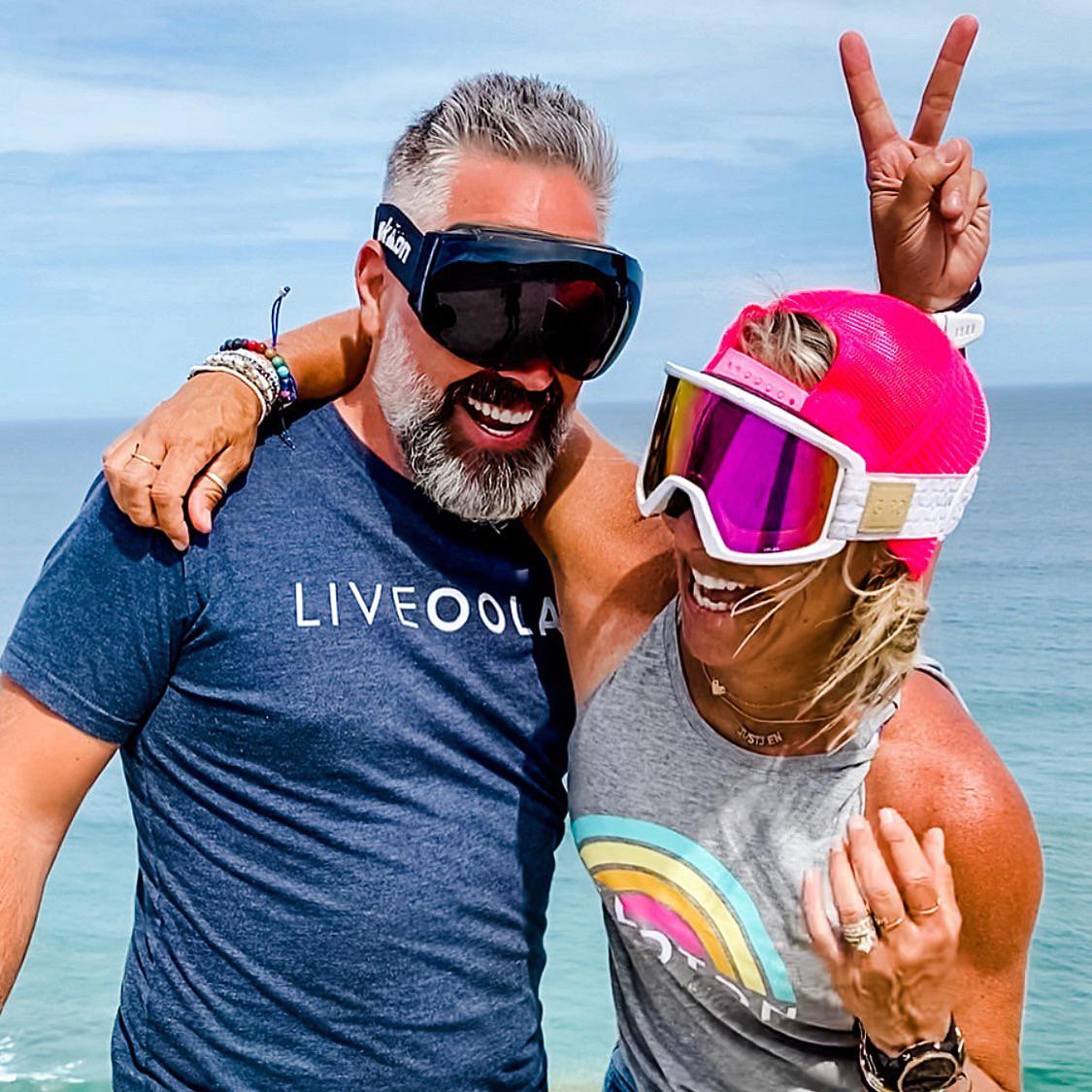 Shawn and Jen are high school sweethearts that have been married for over 26 years and together for over 31 years.  You can feel their love for one another through the show and their humor together is endearing and charming.  They have four boys who ages range from 24 to 14.  They live in Foresthill, CA and love trail running, camping, and spending time in San Jose del Cabo, Mexico. They are also the co-hosts of the "Streaking with the Cool Kids Challenge."